Working on Purpose Live Workshop!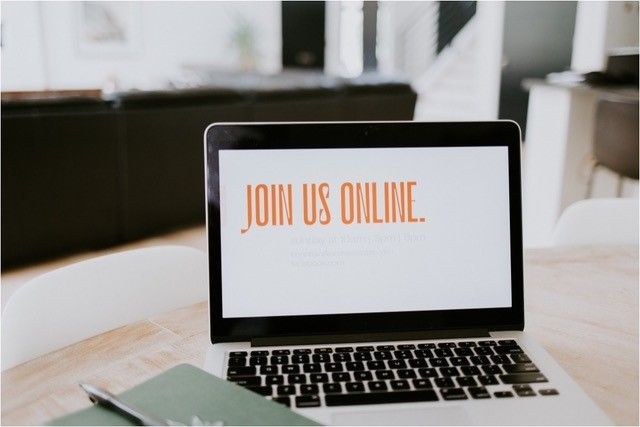 Empty space, drag to resize
Workshop series
Presenter: Steve Miller, Creator of 'The Implicit Career Search'. Author of 'We Work'.

Days: Mon-Fri

Level: Any

Course time: 2hrs/day x 5 days

Study time: (optional) 30 min/day
Course overview
A live, and lively, online version of Career Hero. Develop a purpose-based career plan and use available, online resources to accomplish it.

2 hours per day for 5 days (Mon.-Fri.)

Monday - Taking Charge
Tuesday - Getting Unstuck
Wednesday - Getting Real
Thursday - Working On Purpose
Friday - First Action Steps

SESSION TIMES
MST (Alberta) 10am - Noon

*Available at no cost to all residents of Alberta.
Empty space, drag to resize
Career report included
Participants complete this program with a focussed career plan, a motivated sense of direction and a clear idea of what to do next in their career.
"I told my worker how much I am enjoying this workshop and she told me she might start referring more people to it. She should!" April 17-21 participant 1
Register
Click register -> Create account.

For future access, save this link.

2
Attend
In order to access the upcoming workshop on October 23, 2023 at 10am MST, scroll down to 'Upcoming Events', and click on the date for your session - "Join Live Session".

In case you see the 'Enroll' button instead of "Join Live Session", click 'Register for Free' at the top of the page then 'Sign In' and add your email and password again.
Stay up-to-date
Upcoming Events
Optional Q&A 1 hr before and after each workshop

Downloadable workbook

Email support throughout the week

ICS Career Planning Framework

Invitations to future workshops
Purpose, Values + Vision
Supporting your clients as they clarify their PURPOSE—what's driving/inspiring them – to create their VISION for themselves and their career.
Accountability
Guide your clients to recognize, shed and transform personal and collective limiting beliefs, blindspots and blocks keeping them stuck. Create a measurable and sustainable career action plan.
Meet the instructor
Steve Miller
"How do people figure out what they are going to do for work?" is a question Steve Miller began asking adults when he was 7 years old. Not getting a satisfactory answer from anyone he decided to try and solve this puzzle before he got a job. 40 years later he is still working on fully answering it. Which has turned out to be an effective way not to go to work.


After millions of hours, research, and trial and error, the one component Steve is confident in is, as he says, "If it ain't fun it won't get done."

Having fun at work is the foundation of Steve's Career Development Spectrum approach to work that leads individuals to careers that are fulfilling, creative and, most importantly to Steve, make our world a bit of a better place to hang out in.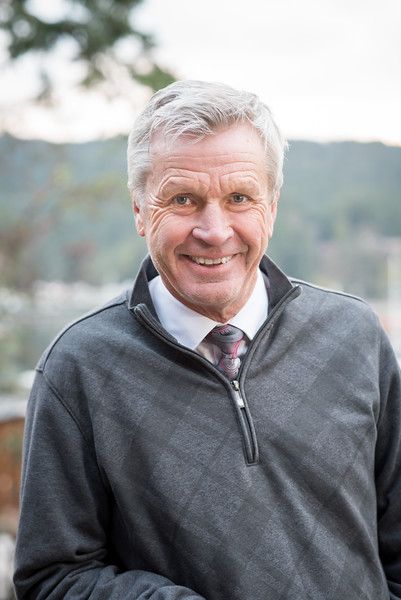 Frequently asked questions
I'm a career advisor. How can I recommend one of my clients to this workshop?
We currently work with the following agencies in Alberta: Prospect, WCG, MCG, Youth Employment Centre and Centre for New Comers. If you work for any of these agencies, simply click:
1. "Register"
2. Add the name and email of your client
2. Let them know that they will receive emails with reminders and the workbook
3. Ask them to visit this page, click "Add event to calendar" and login, so they're set.
They will then receive email reminder and calendar notifications.


If you're working for an agency that's not yet on that list, send us an email at: [email protected].
Can I attend this workshop if I'm already signed up to Career Hero?
Yes, you're more than welcome to attend this event if you're an existing Career Hero participant. You won't have to create a new account. You can simply login with the previous email and password.
I forgot my password. What should I do?
Simply click "forgot password" and you will be sent an email with a link to reset your. If you still struggle, contact us using the contact form on this page.
What if I can't attend one day of the 5-day workshop?
You can catch up the next day. We're going to be available on zoom 1h before and after the scheduled workshop so you can ask any questions. Simply show up the next day and click "Join Live Sessions".
Contact details
Get in touch
Hours of operation
Monday - Friday 9.00 - 17.00
Thank you! We'll respond as soon as possible.
Sign Up For The Working On Purpose Workshop!
Sign up to
Working On Purpose Workshop(Jun 19-23)