We help people find and transition into purpose-based careers.
We believe everyone has a significant contribution to make in the world.
Unfortunately, many people are on a career path that has little meaning to them.
They feel stuck, with no idea what to do next.


We have an innovative and proven method to help people become crystal clear on their purpose and how to strategically develop that into a fulfilling life.


As result, they wake up excited each day, knowing that what they do matters to them and others.


Want to learn more about finding a meaningful career in 3-6 months (or less)?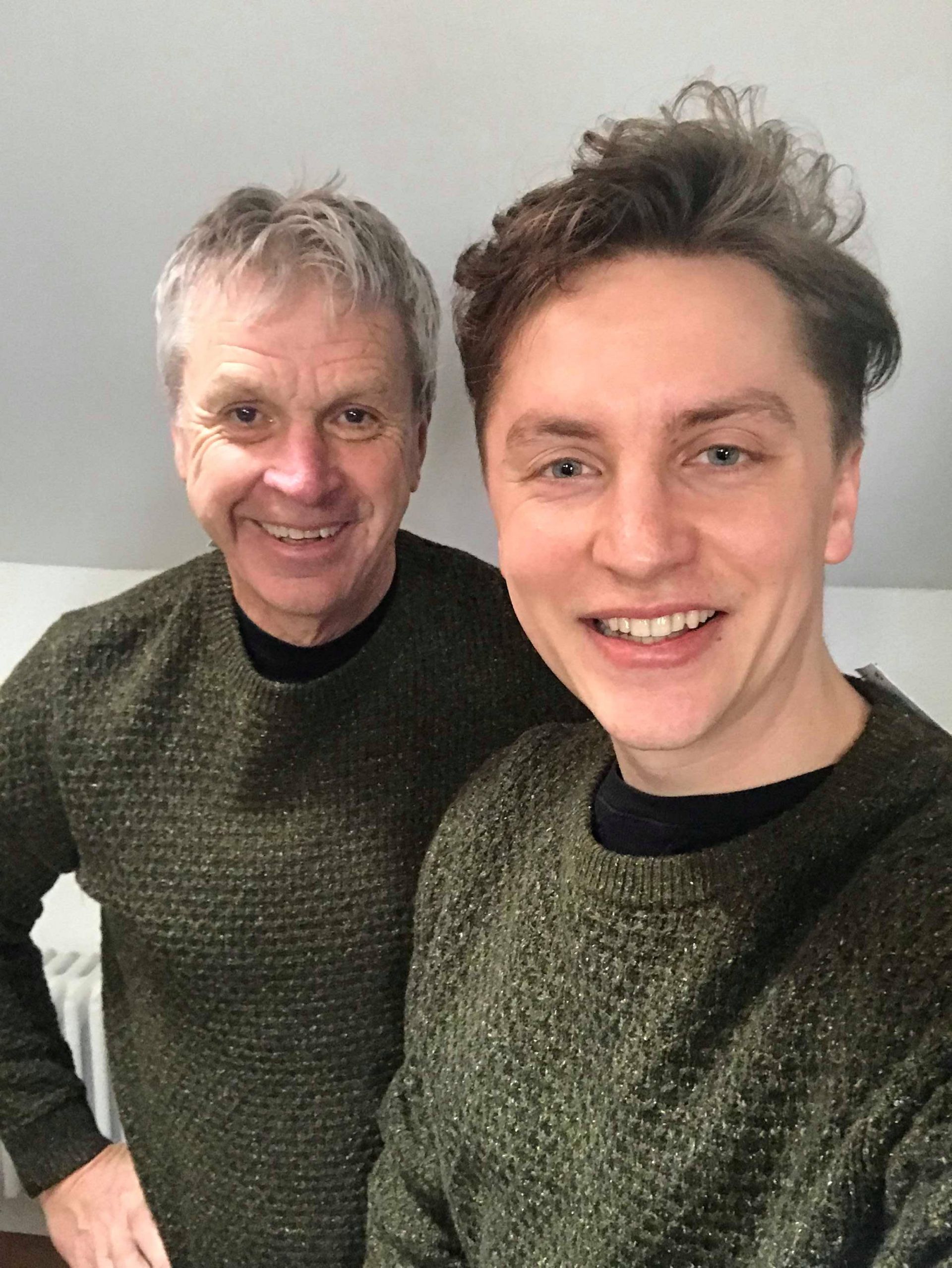 About me
Hi, I'm Silviu!
When I was 10, I was struck by lightning. Since then, I've discovered how to get people into meaningful careers.


Just kidding.


I don't have a dramatic story quite like this but I specialise in coaching people on how to land amazing jobs without applying online, a classic recruiter, or even a CV/resume.


However, I was motivated to make a difference. I didn't want to just land people jobs. I wanted them to see their worth in their own lives, as well.


I was dreading to go to work each morning, clock watching every single hour whilst I was in the office, and coming home feeling useless because I was not making any difference. The people I got into those amazing jobs started feeling the same. We were working on purpose (i.e. delivering a contribution) but it wasn't our contribution.
Within 5 years I found a body of work called Implicit Career Search that helps people do a lot more than find and get into a meaningful career. It changes their entire life.
In the last year alone, through the workshops, 1-1 coaching, online courses and events I helped over 1,000 people kickstart their journey (along with my business partner).


What motivates me, even more, is seeing how clients get not only their career clear but the rest of their life. We have clients who apart from discovering their ideal career, managed to...


🤗 Make pace with parents whom they haven't spoken within 13 years.
🎉 Overcome their BIGGEST insecurities that kept them stuck in the wrong careers for over 20+ years.
⏳ Plan their career and life so that they have time for everything they want to do in their life.


✊ But even more importantly, 100% of our clients found a way to improve the world and are working towards building a career around that, so you and I will be living a better world because of them.


That's what motivates me! That's my work purpose! And it's even better than being stuck by lighting :)
I was there myself and I have a plan to help you avoid another 2-4 years or 20 years of trial and error.
And the journey is only beginning...
How can I help you?
Our services are most effective for job seekers, career changers and professionals seeking clarity who are one or more of the following:
You're getting started and want to do it right
Are already investing 1-3 hours per week thinking about this career change
Already struggling and wants to fix this
You're fully on board with the idea that you can make a career transition that's meaningful to you
Willing to put in the work
You're stoked that you'll discover your work purpose… in just one month!
Sign Up For The Working On Purpose Workshop!
Sign up to
Working On Purpose Workshop(Jun 19-23)