Negotiate Like a PRO
This course is designed to give you the skills you need to navigate the tricky minefield of salary negotiations and move from a "Can I have more money" mindset to a "Here's how paying me this much will 10X your business" mindset.

Over the course of the module, you will learn how to assess your market value, craft a strong argument for the compensation you deserve, and negotiate your next salary like a pro using a variety of proven techniques.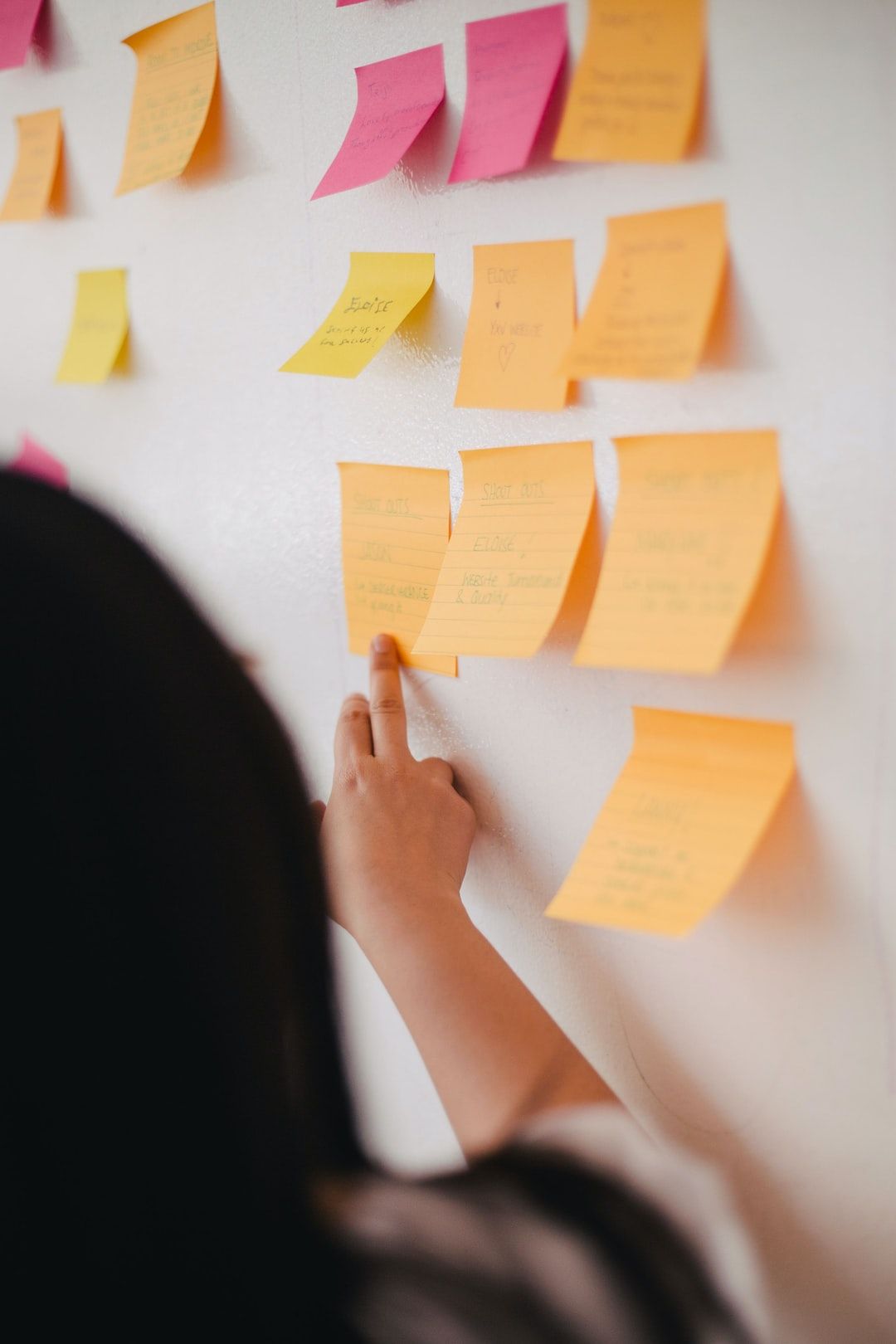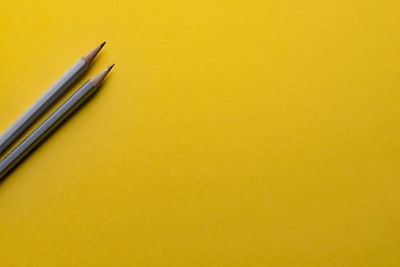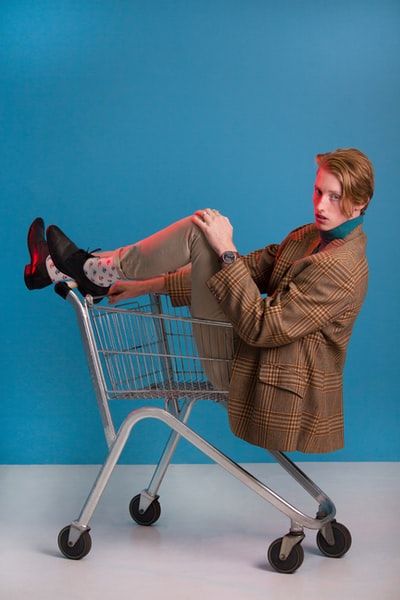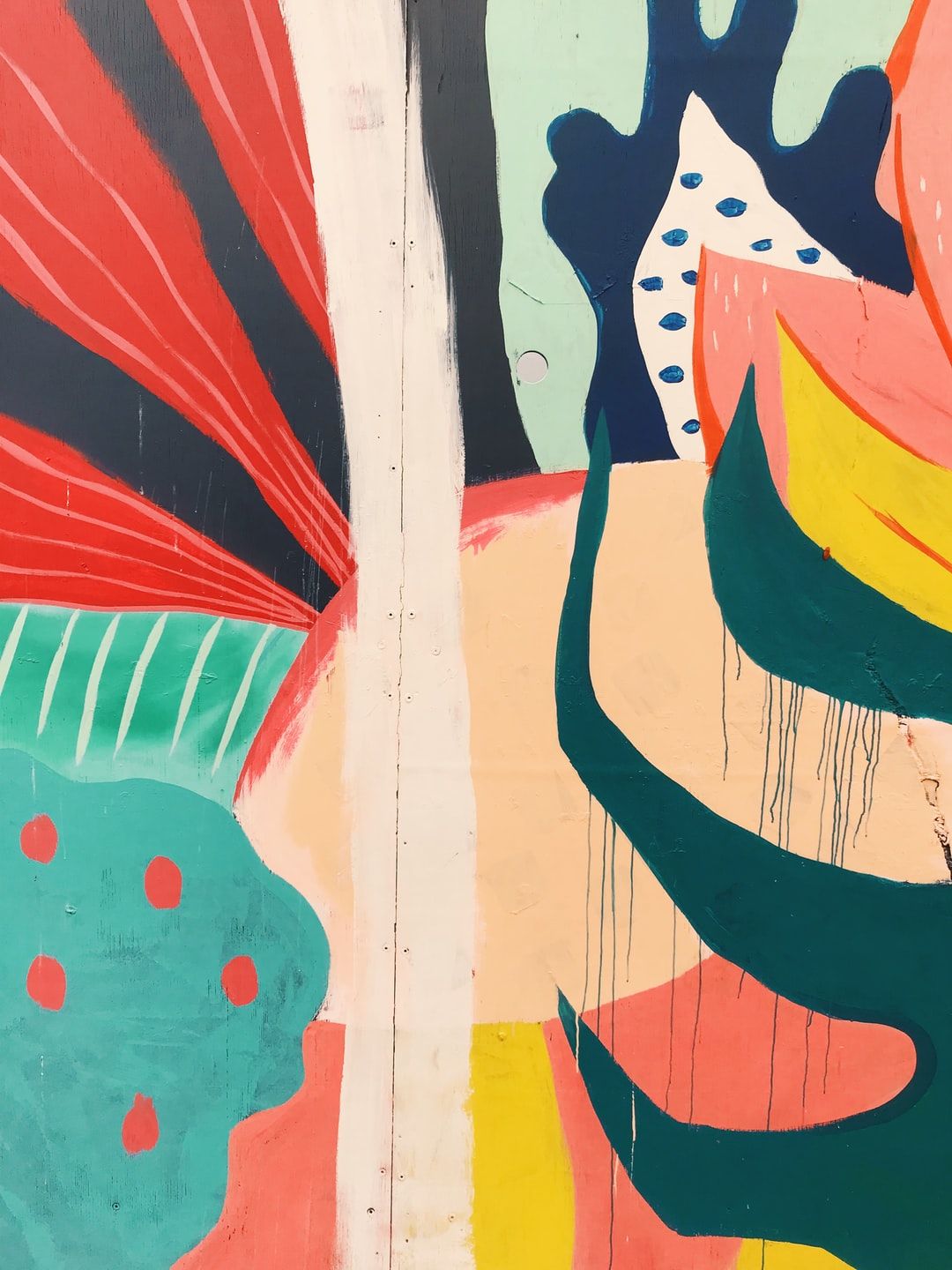 Sign Up For The Working On Purpose Workshop!
Sign up to
Working On Purpose Workshop(Jun 19-23)