How to Manage Your Career During Times of Crisis
Facing an uncertain future is one of the scariest things that can happen to anyone.

Finding yourself unemployed after losing your job is a traumatic experience.

This course offers you solutions and peace of mind by helping you make sense of a situation that seems to have no logical explanation and providing you with tools to stay on top of your game when times are difficult.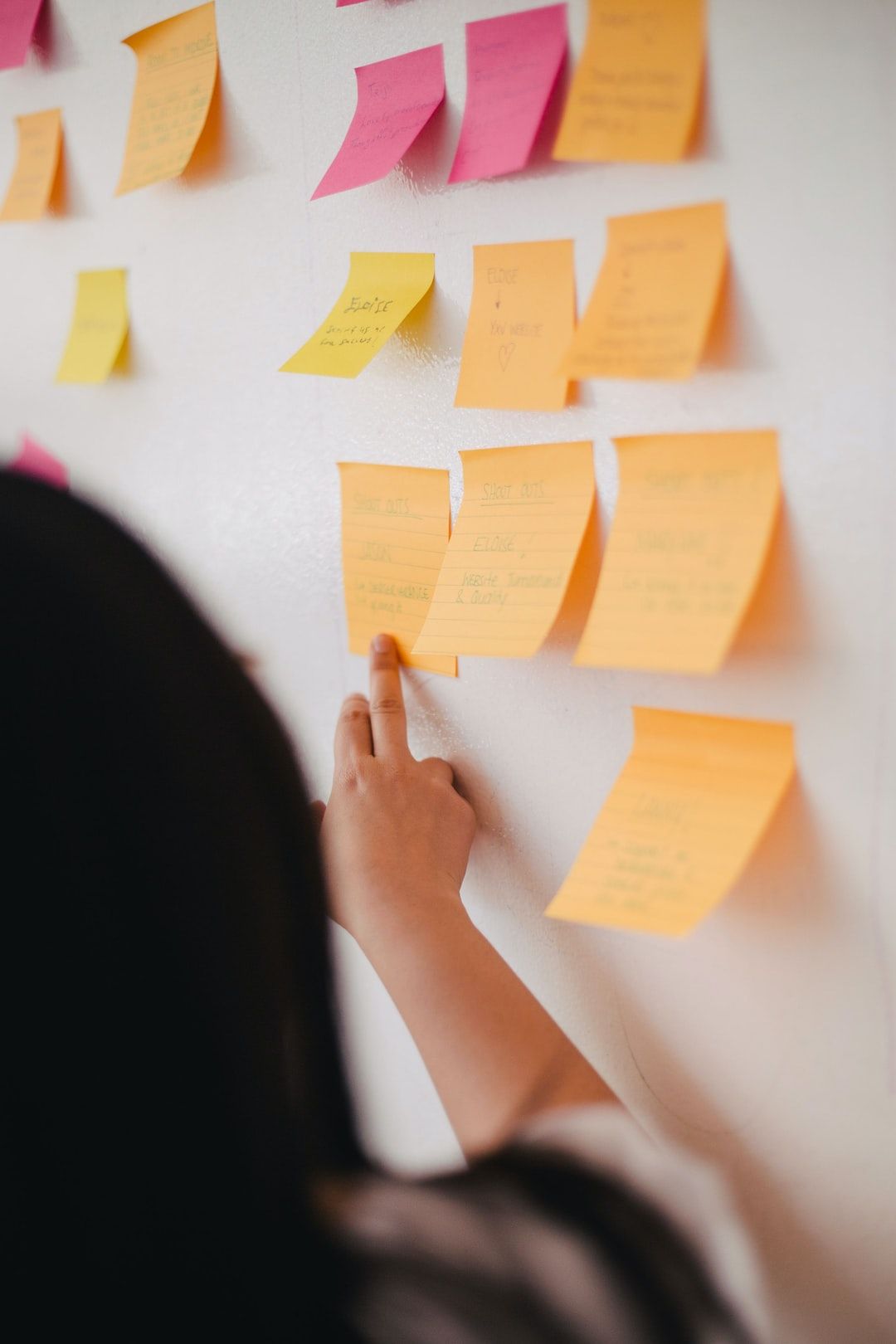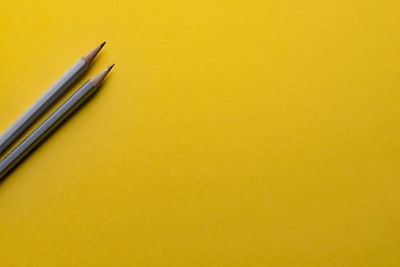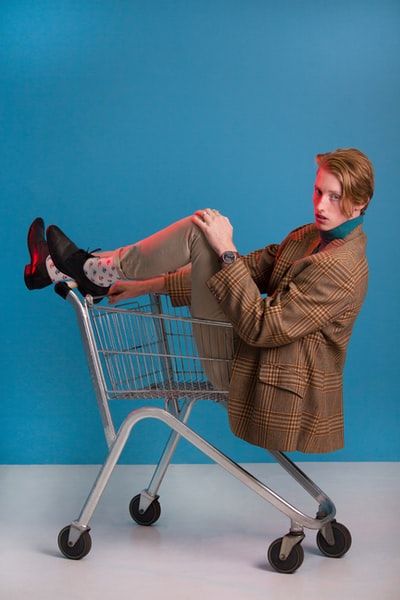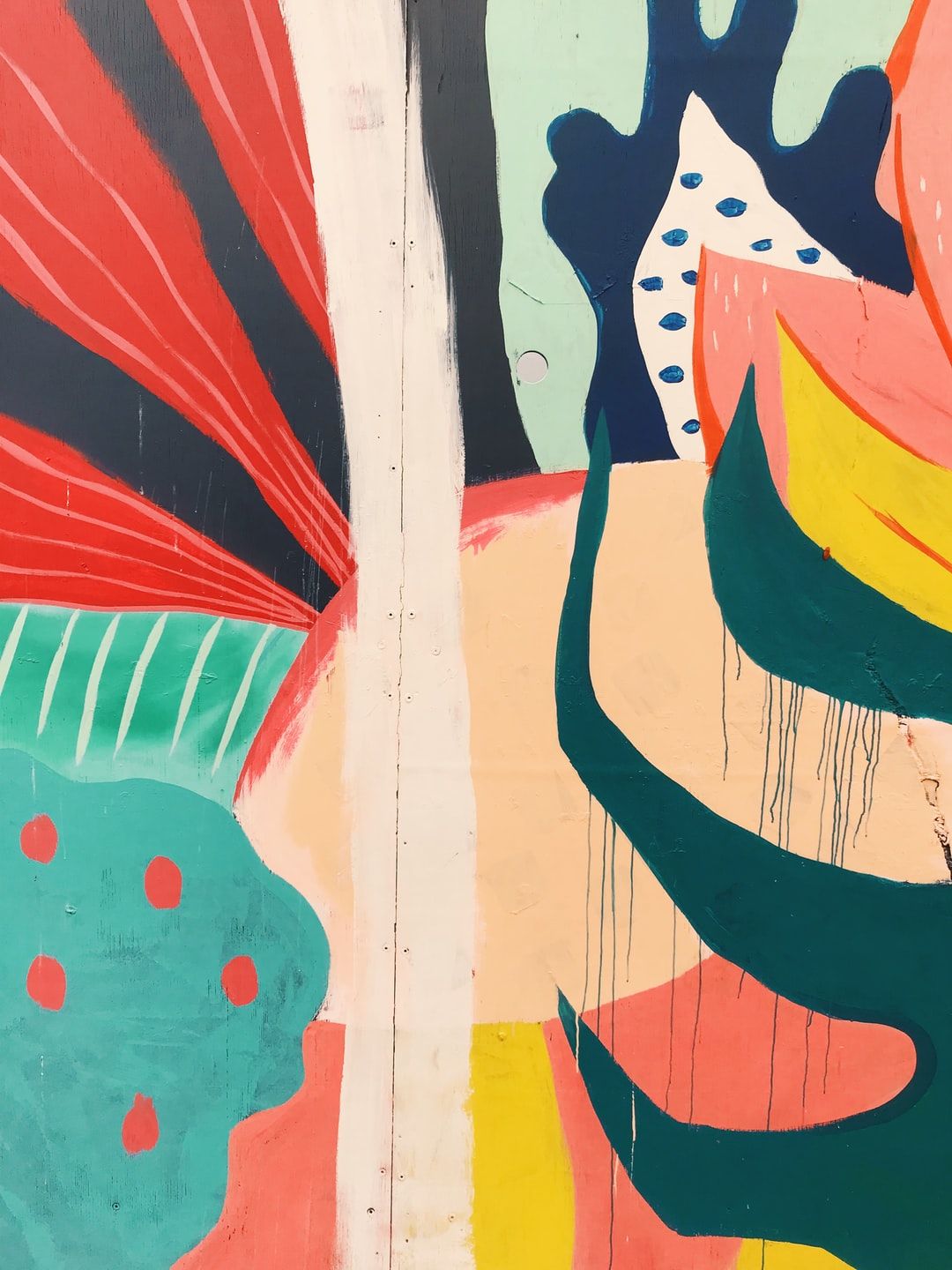 Sign Up For The Working On Purpose Workshop!
Sign up to
Working On Purpose Workshop(Jun 19-23)