Ace Your Next Interview
It's easy to get caught into generalized advice such as "be yourself, it's just a conversation".


It's also easy to waste a lot of time preparing for an interview because there's too much info out there.


I hear people delegating 2-3 days for this. In this module we can show you how you can prepare in less than 3-5 hours, and ace your interview.


No more last-minute nerves and sweaty palms. You'll walk in knowing exactly what to expect and how to answer even the most difficult questions.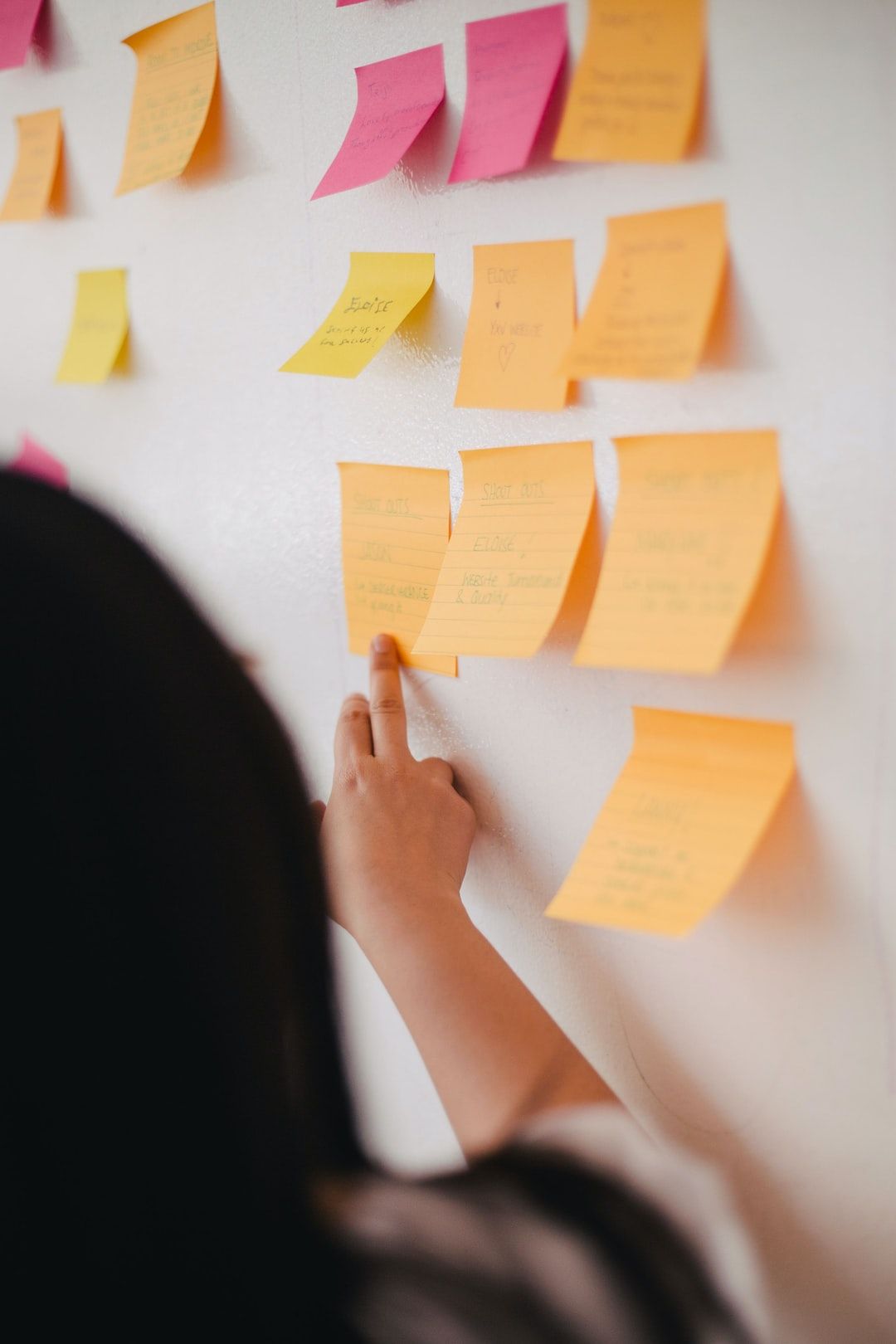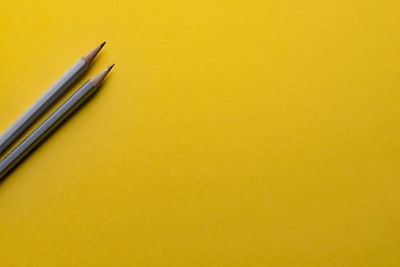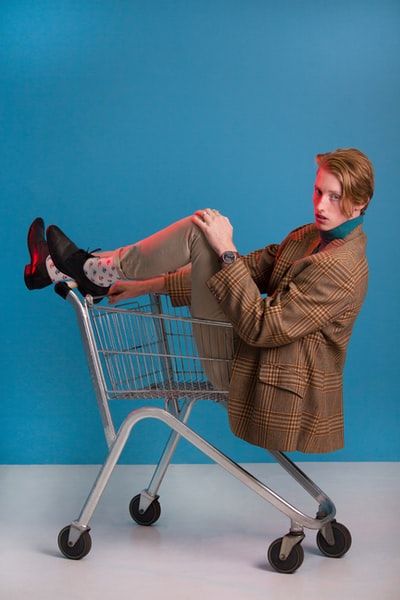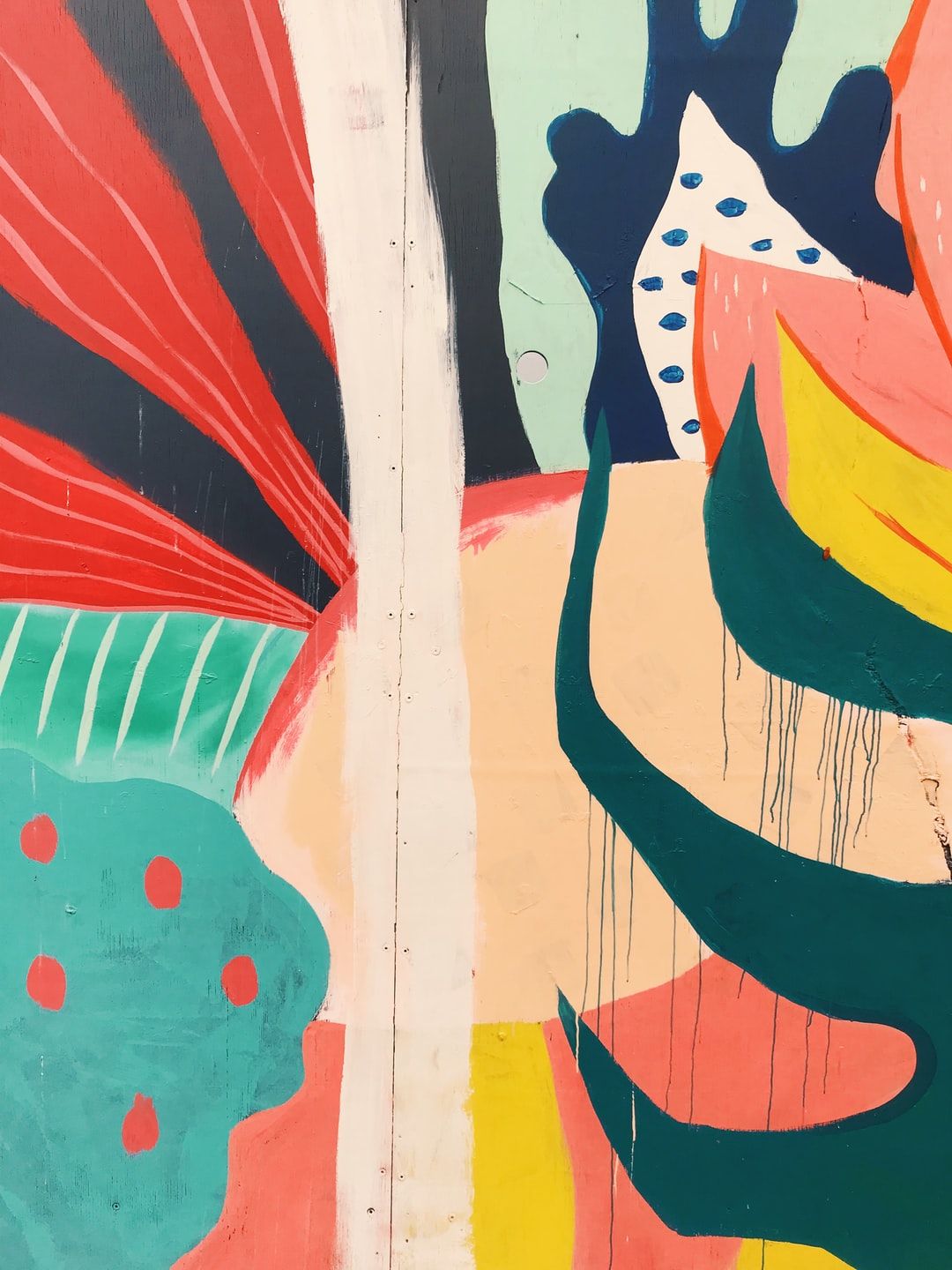 Sign Up For The Working On Purpose Workshop!
Sign up to
Working On Purpose Workshop(Jun 19-23)