Career Hero Platinum
When it comes to choosing their careers most people never take the time to understand themselves and what contribution they would like to make in their career, so they end up frustrated or bored in dead end jobs that do not represent them. Career Hero helps you eliminate insecurities, understand where you want to make an impact through your work, and then build an exciting career plan that you are ready to implement the next day so that you'll start looking forward to Monday mornings.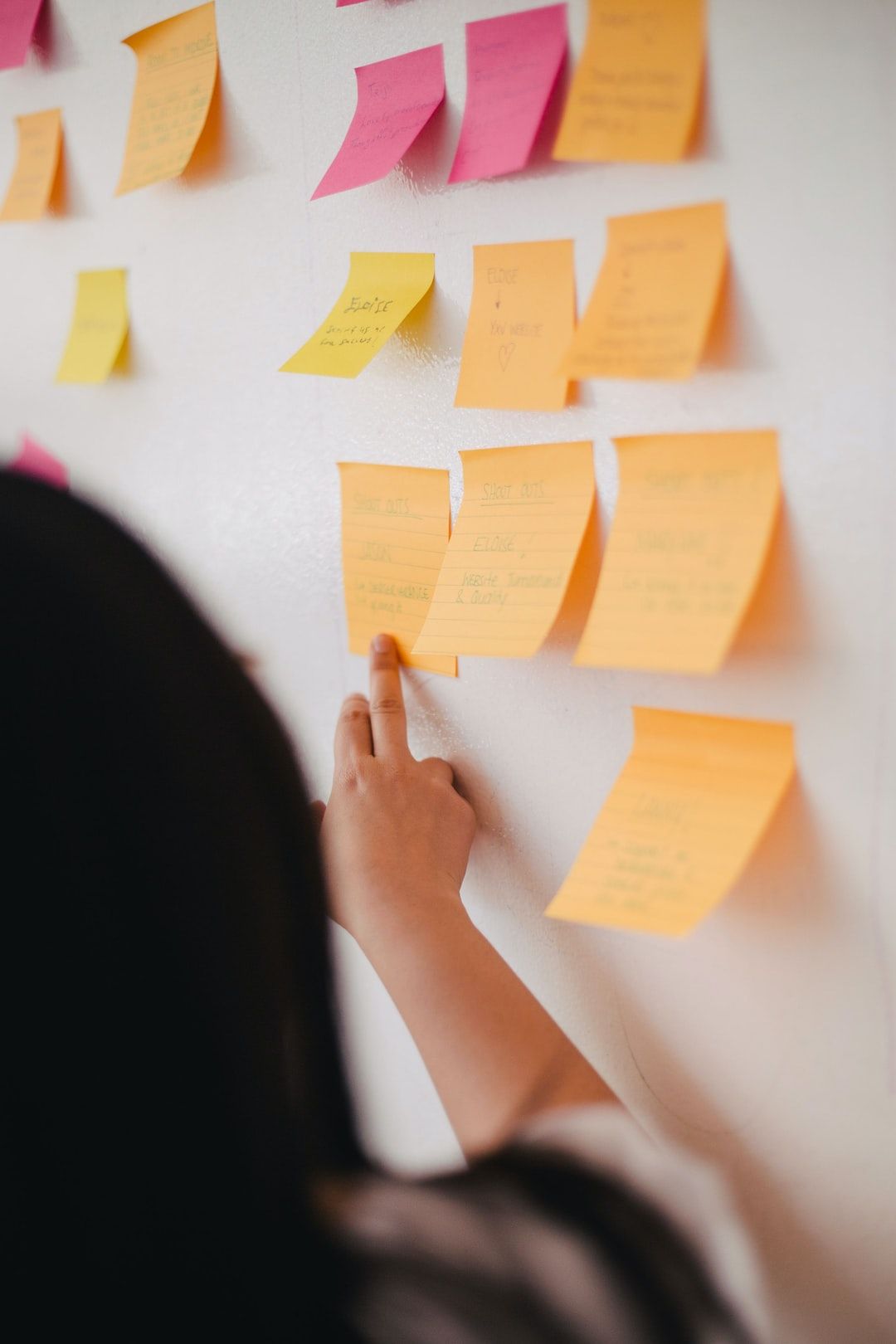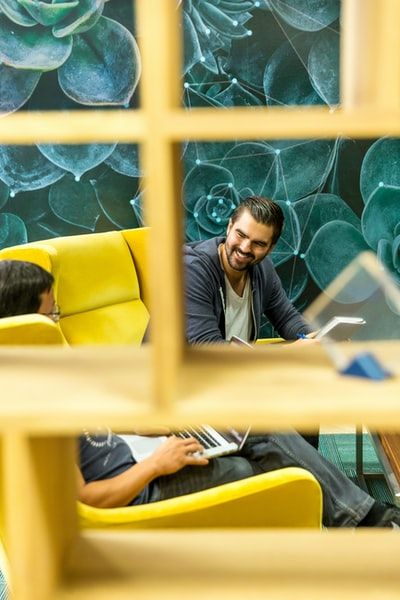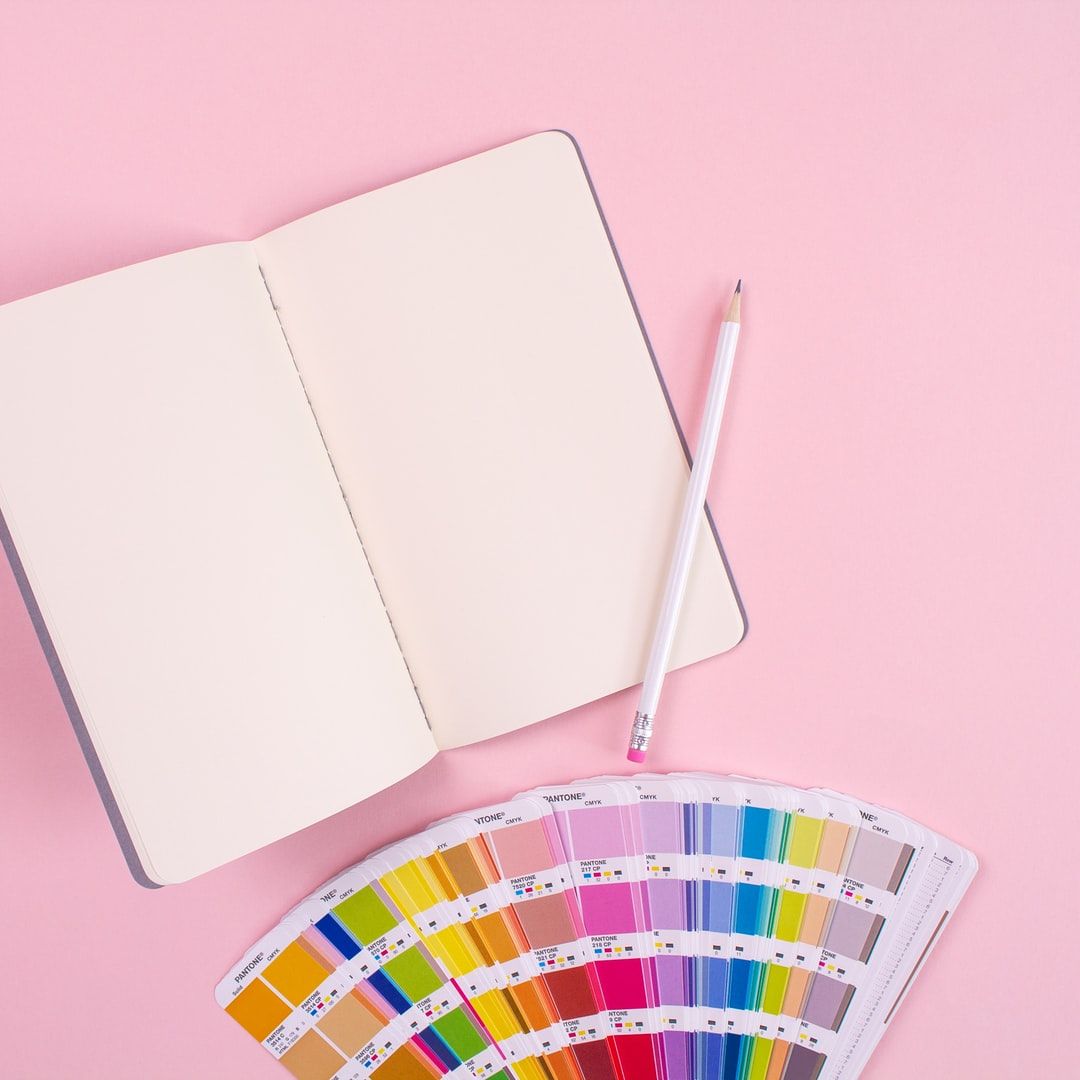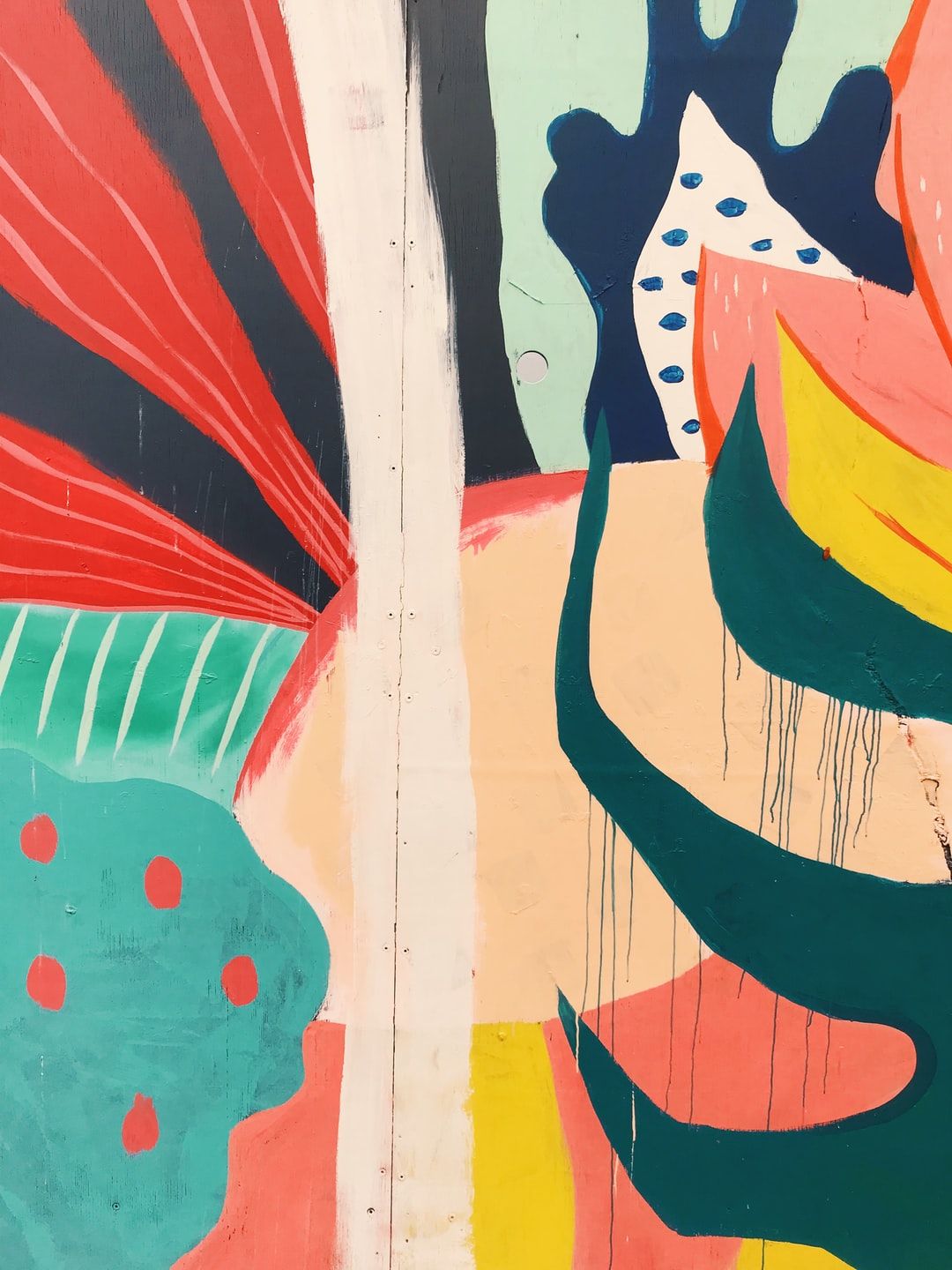 7 Modules & Workbooks

Additional Modules in the VAULT

12 Interactive Exercises

4 Insightful Visualisations
Clarity, Purpose + A Plan to Make it Happen
Modules 1-3 are designed to help you become aware of your limiting beliefs, get unstuck and learn who you are.

Modules 4-6 are going to help you clarify your work purpose, decide which job/career to select and create a plan.

Module 7 will help you LAUNCH your new career and make it a reality, so you wake up excited each day knowing that you do something that matters to you and others.

The more you invest in modules 1-3 the easier Module 4-7 will become.
Accountability
Get continuous feedback, guidance and support through comments in the discussion section and through the monthly LIVE group coaching calls (first Thursday of each month at 12 PM MT).
Instructors
Steve Miller
Steve is a renowned expert and career coach in Canada and over the last 3 decades he has helped thousands of people from prisoners to CEOs to find and get into careers that work for them. He spent most of his life helping these people answer two questions: what's my unique contribution to this world and how can I make a very good living from that? As a result, he created the 3-day workshop called The Implicit Career Search which is the Foundation of The Aha! Moment. He already certified an army of 150 practitioners and coaches to deliver this workshop. Apart from the Implicit Career Search he also authored 2 books and runs seminars with Fortune 100 companies on various topics.
Silviu Cojocaru
After spending years in multinational companies always feeling lost with no sense of direction in his career, Silviu spent 5 years in searching and getting into meaningful career and started helping motivated but overwhelmed millennials build a career based on purpose.
Prospect Human Services Society
Career Guides
Professional Career Counsellors from the following agencies are available to answer questions, engage in discussion and mark assignments as you journey through the 7 Career Hero modules.
Tracey Jennix
Kim Dalton
Adriana Murcia
Fiona Fairley
Kennedy Chezick
Ricardo Yepez
McBride Career Group (MCG)
Calgary Career and Employment Centre
Karen Neu
Karen Olineck
Shelly Franchuk
Courtney Lanouette
Angie Evis
Deb Ducommun
Darlene Severin
Gene Lachica
Career coach
WCG Services
Theresa Weller
Mathilde Leroux
Lindsey Santos
city of calgary
Youth Employment Centre
Cecilia Moore
Amit Nade
Sign Up For The Working On Purpose Workshop!
Sign up to
Working On Purpose Workshop(Jun 19-23)